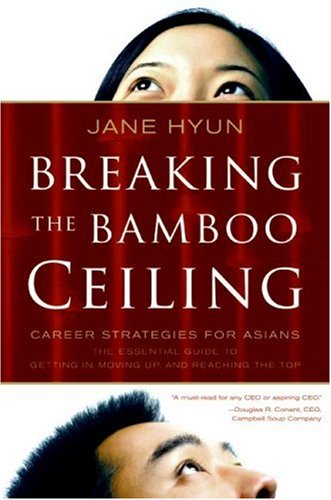 Breaking the Bamboo Ceiling
The seminal book that brought Asians to the leadership conversation in North America, and is now being discovered around the world to understand the challenges.
Flex: The New Playbook for Managing Across Differences
"FLEX provides a way for leaders to re-define how to lead by understanding, embracing and seeking out differences."
Karyn Detje, Chief Talent Officer, Tory Burch
Flex shows managers how to:
Understand the power gap—the social distance between you and those in the workplace of different cultures, ages, and gender;
Stretch your management style and bridge the gap with more effective communication and feedback tools; and
Multiply the effect by teaching these skills to others and closing the power gap with clients, customers, and partners to create innovative solutions.
Creating flex in a company's management style will affect all aspects of developing existing leaders, attracting future talent, and building relationships with customers in this competitive marketplace. Flex shows you how.